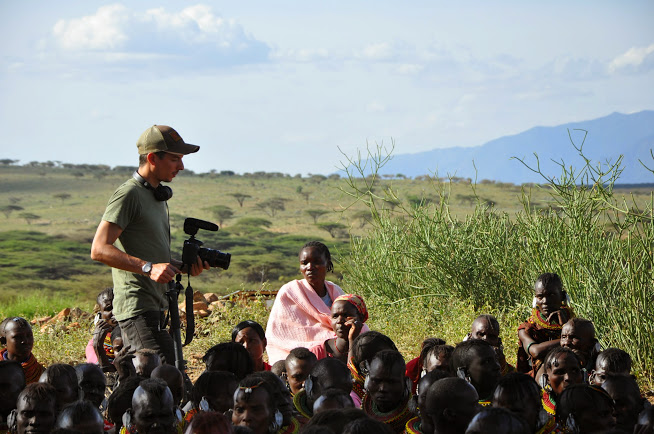 Charles Gay – Independent Filmmaker
Charles is an award-winning filmmaker and cinematographer based in Brooklyn, NY.
Born in 1980, Charles graduated in 2003 at the EICAR Film school in Paris where he then worked as an assistant director, camera operator and editor on documentary films on sport and music thematics and later, architecture.
In 2009, Charles moves to NYC where he focuses his work on social issues and human rights, working for organizations such as UNICEF and The World Bank, which got him to travel over the world from Europe, Africa, Asia, the Caribbeans, to North and South America.
In 2014, his FGM awareness campaign film « When The Time Comes » won « Best Short Documentary » and « Special Jury Prize » at the Social Impact Media Awards.
---
Clients